Going Above and Beyond in Conveyor Maintenance Services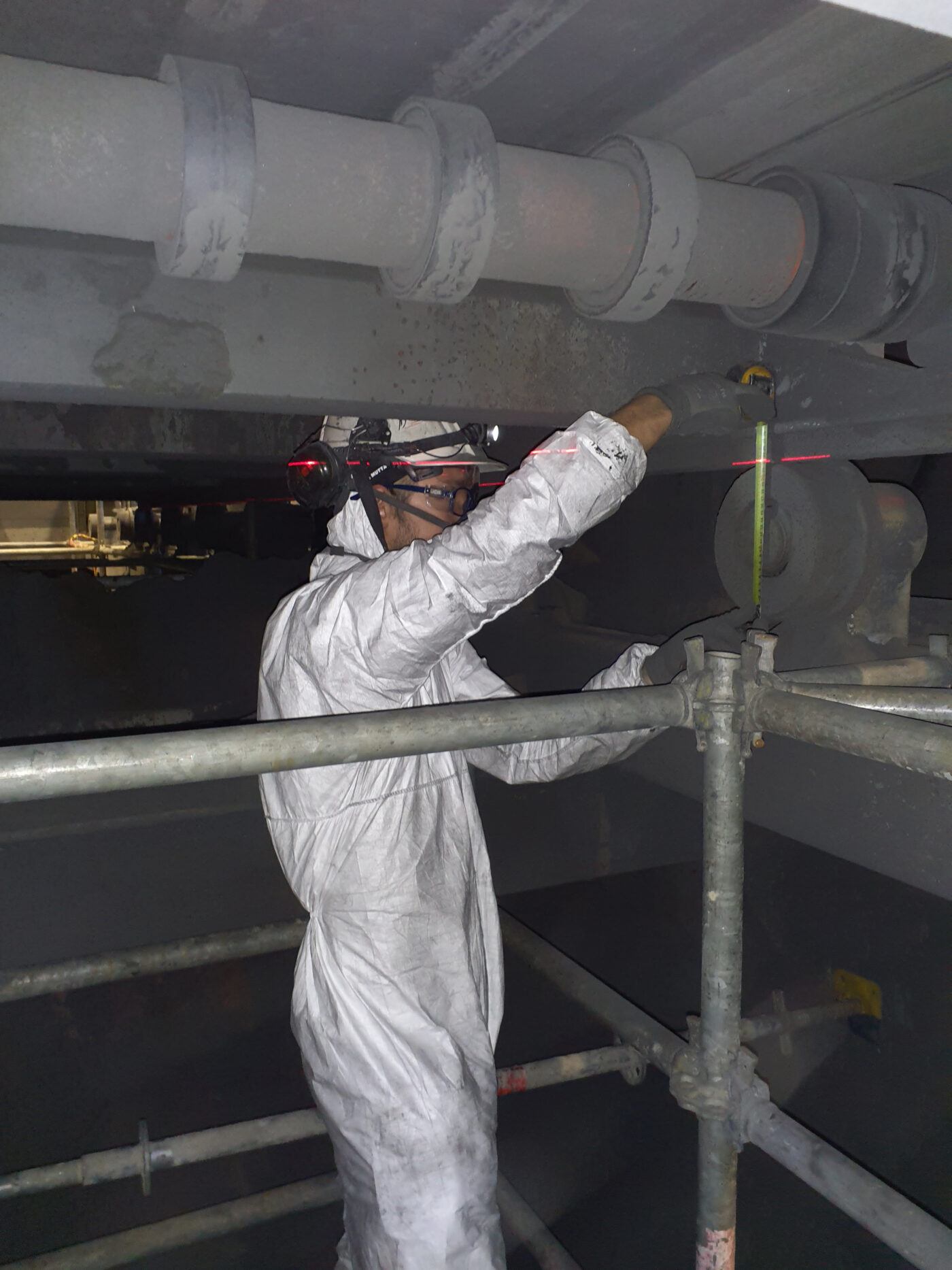 ROXON recently conducted a routine maintenance on multiple conveyors for a customer in Finland. Prior to the inspection, the customer was experiencing a higher-than-average failure rate on the pulley bearings, causing unnecessary and expensive shutdowns.
Our service team worked with the customer to plan a full-service repair during a two-week shutdown including servicing chutes, belt cleaners, side sealings and adjusting the frames of idlers.
Upon inspection, ROXON recognized several other issues that were contributing to the less than satisfactory operating conditions.
Apart from the planned services, multiple roller bearings were discovered to be damaged and pulleys and subsequent conveyors were severely misaligned and inconsistent with design parameters.
In under two weeks, ROXON's service team were able to readjust the conveyor, tightening the belt, refurbishing pulleys and swapping in new rollers to realign the conveyor to its original design parameters and return it to operational readiness.
This was an enormous effort from the whole team, demonstrating their commitment to providing quality service, above and beyond the customers' expectations.