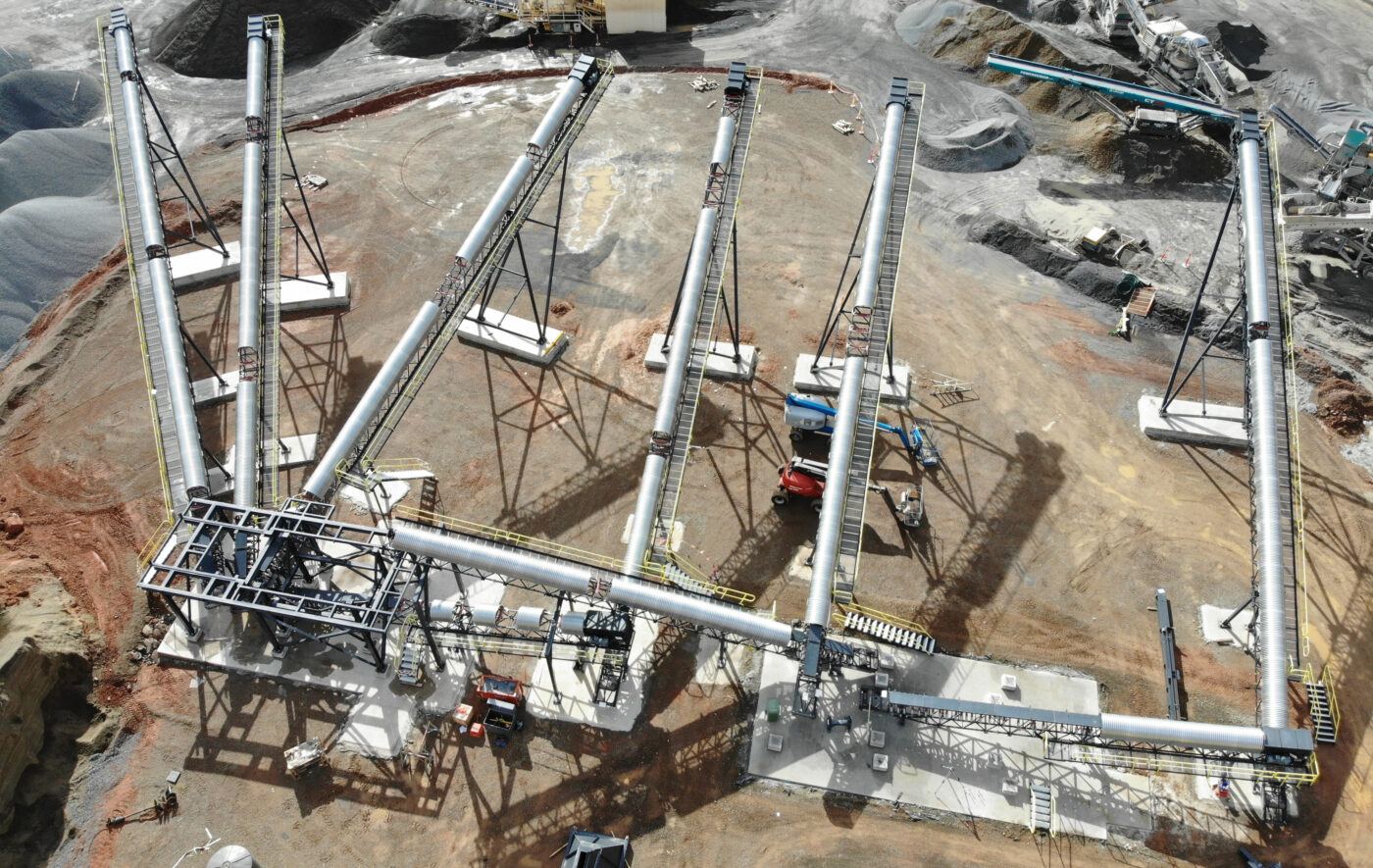 Distributors
Global strenght – local service and support.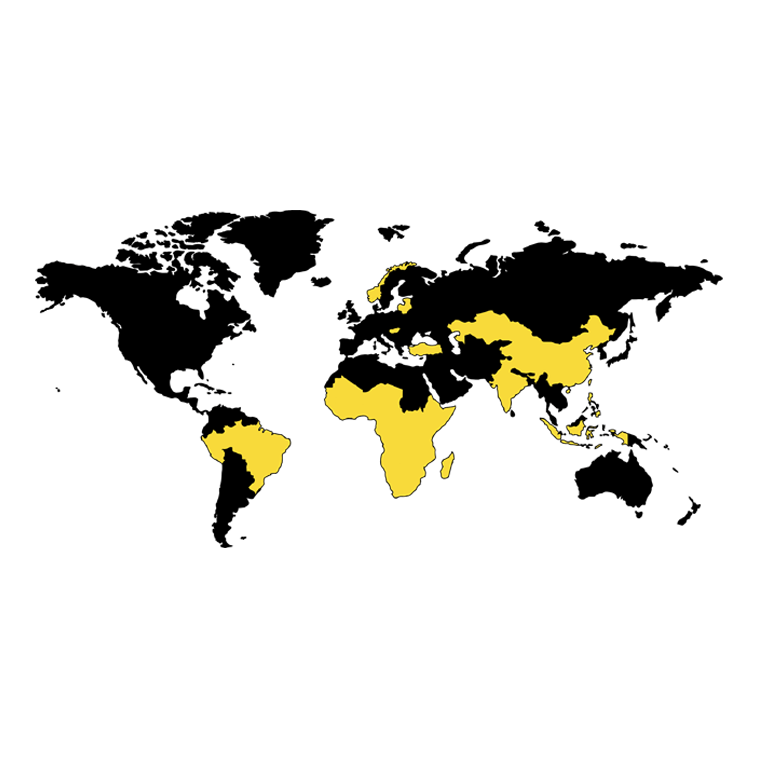 Our international distributor network
We have decades-spanning expertise in material handling solutions all around the world. If you are interested in any of our products or services, we are always happy to be in touch through our local agents. The ROXON global network includes the following countries and areas: Peru, Argentina, Brazil, Sub Sahara, Portugal, Norway, Baltics, Germany, Ukraine, Turkey, GCC, Kazakshtan, China, Taiwan, India, The Philippines and Australia.
In need of a Local Sales Agent?