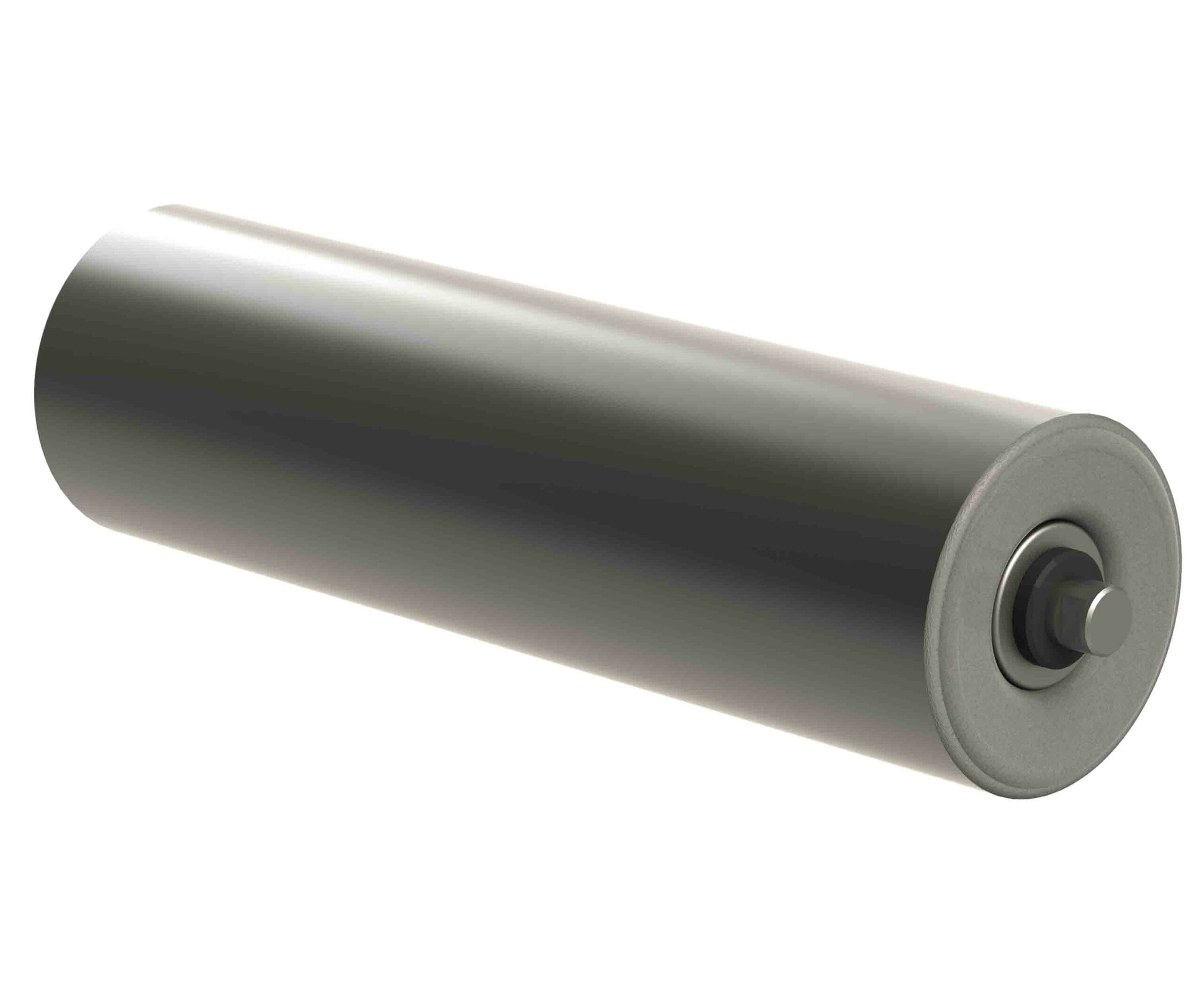 Stainless Steel Rollers
Our stainless-steel rollers are manufactured to operate in extremely difficult conditions. The end cap is always from solid. These rollers can be used also near of belt magnet avoiding the of the roll being detached.
Any questions?
Complete the form or talk to any of our professionals.