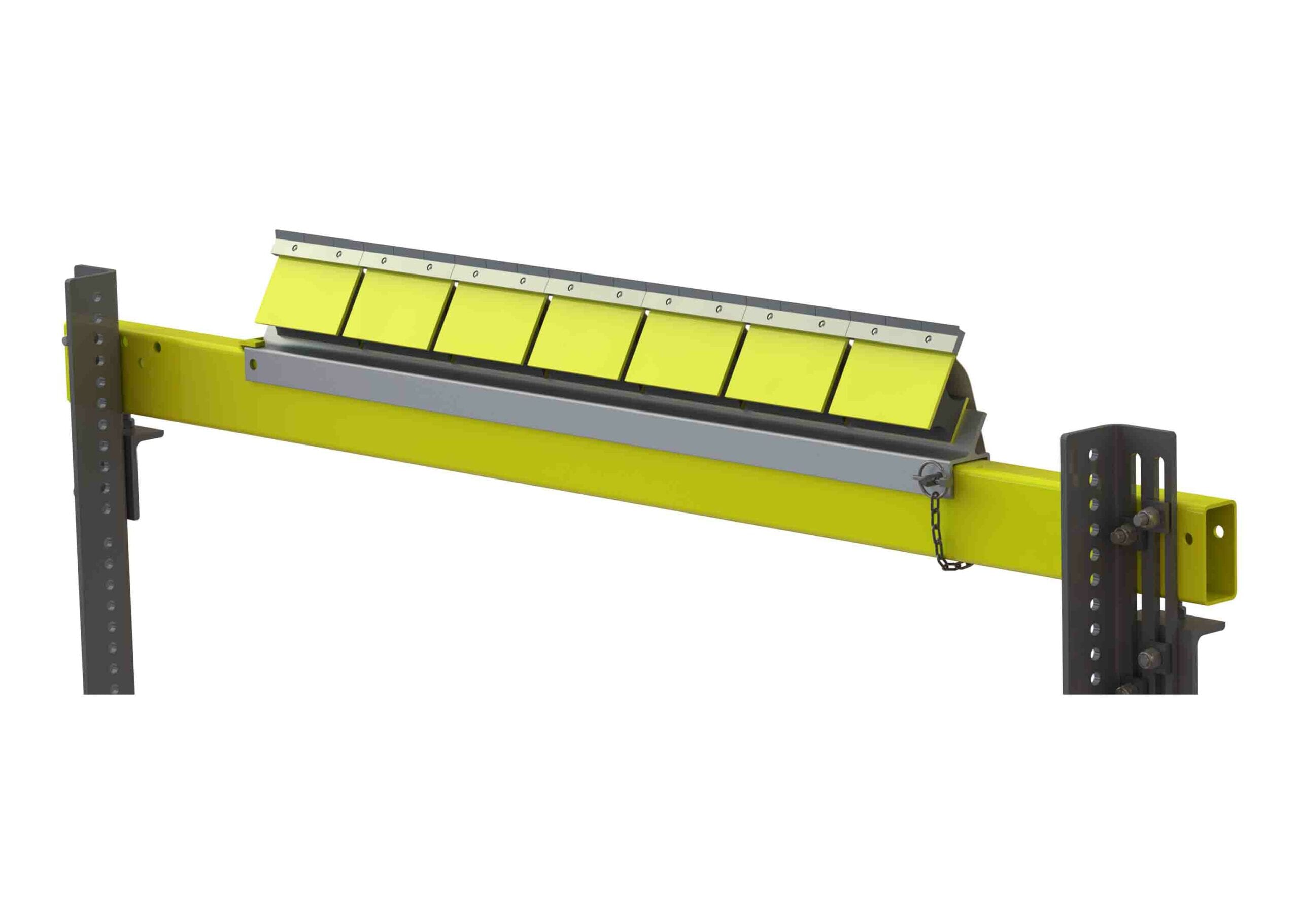 PIT-TROJAN Secondary Belt Cleaner
A secondary belt cleaner for standard duty applications.
This belt cleaner comes with individual flexible rubber
mounting cushions that allow the tips to move independently
to each other giving excellent conformance
and alignment to the belt profile keeping carryback to
a minimum. Deflection in the rubber cushions ensures
that the cleaning tips are always preloaded and in
tension which ensures an efficient result with minimal
maintenance.
This belt cleaner is designed for practical and easy
installation and it works well with abrasive material.
Tungsten carbide as blade material guarantees good
wear resistance. Simple torque system and low blade
pressure saves the belt.
Replaceable blade cassette makes easy to maintain the
belt cleaner.
Any questions?
Complete the form or talk to any of our professionals.