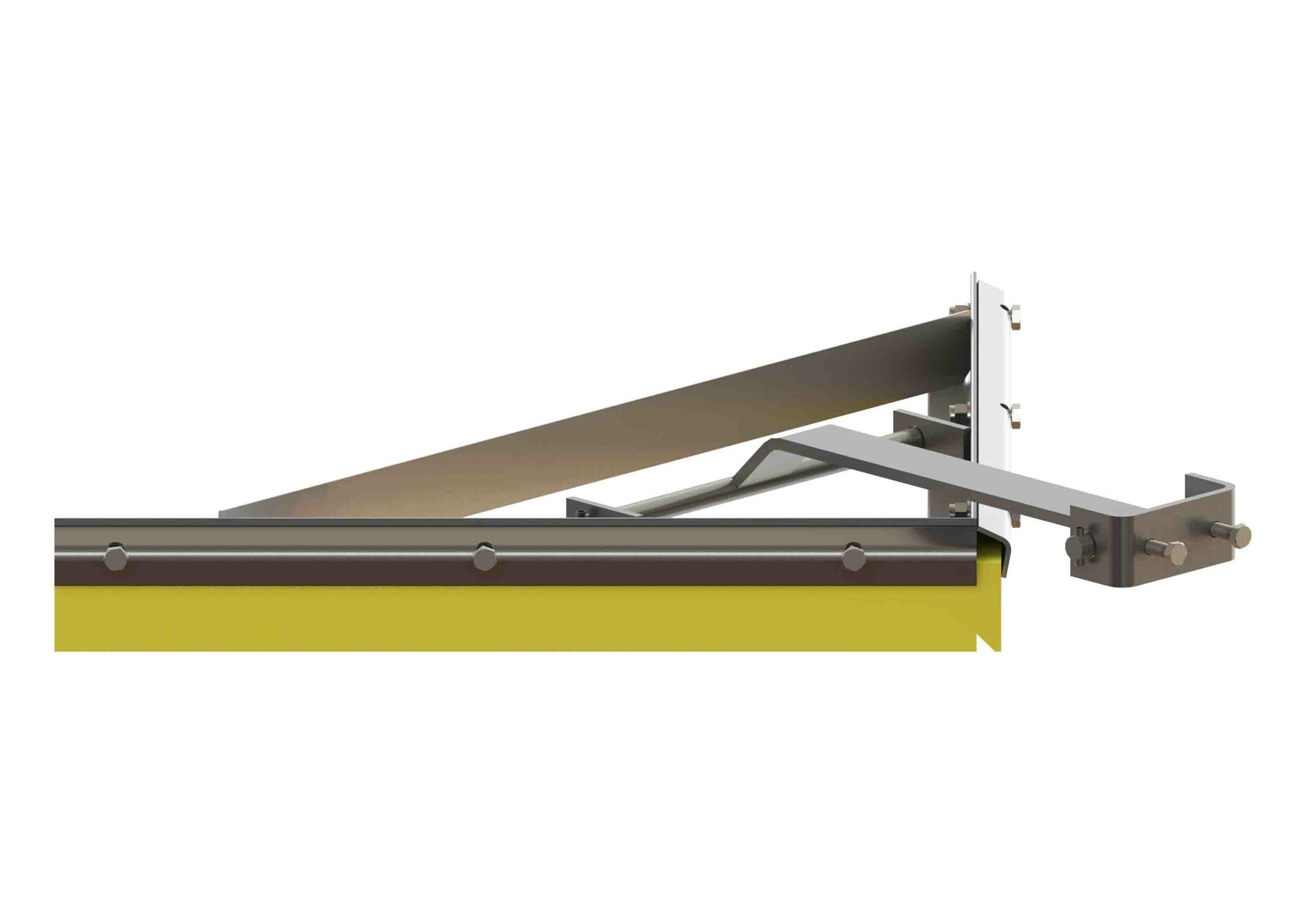 MR2 Vee Belt Plough
MR2 Vee plough is designed for light and medium duty
applications. It is easy to install and it removes efficiently
material from the return belt and thus protects the belt
and the tail pulley. Wear parts are easy to replace when
old ones are worn.
Most common wear material is wear resistant polyurethane.
In abrasive materials it is recommended to use
polyurethane blade filled with aluminum oxide granules.
Any questions?
Complete the form or talk to any of our professionals.