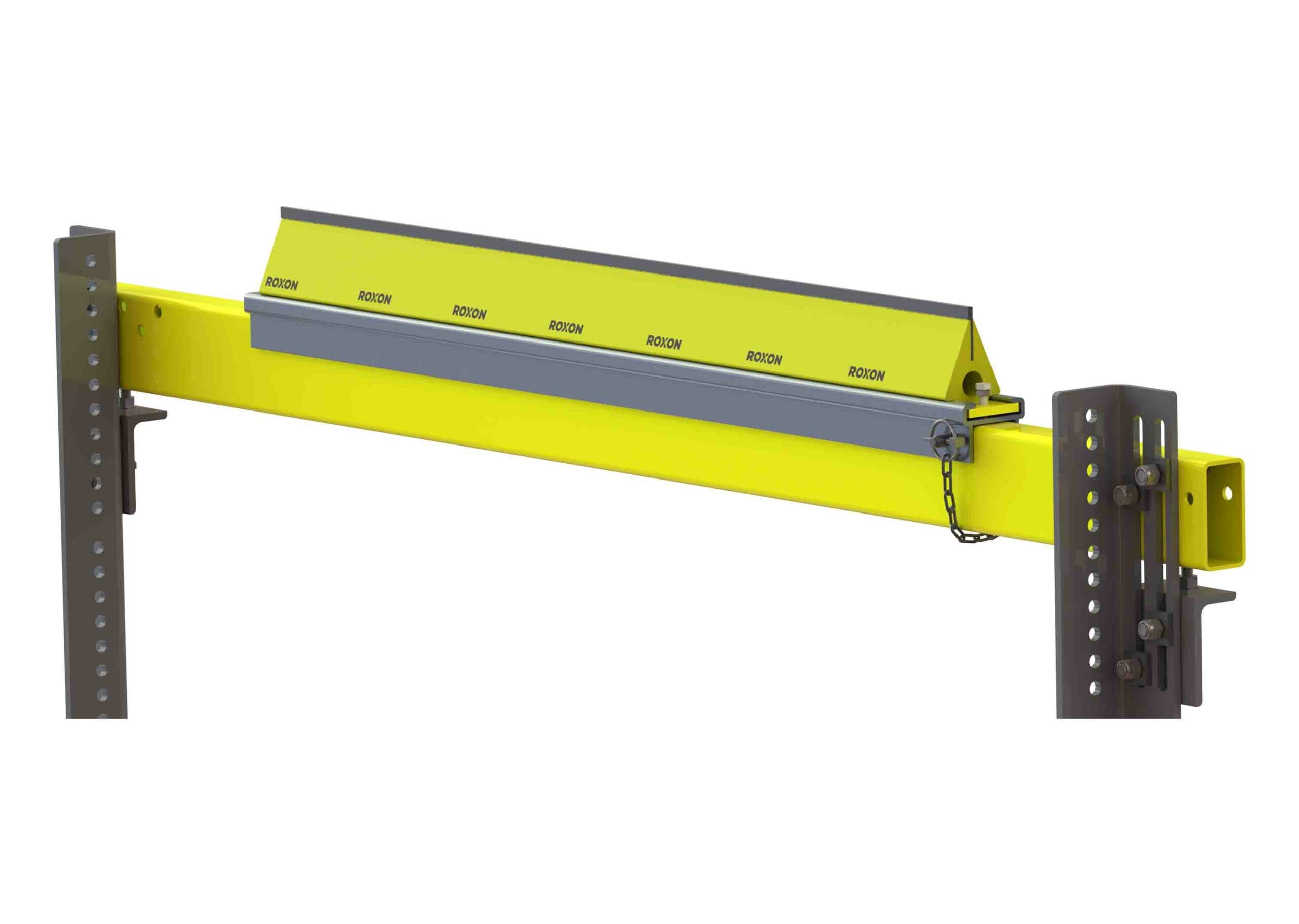 MAX7 Secondary Belt Cleaner
MAX7 Secondary belt cleaner is for standard duty applications.
The belt cleaner is supplied with wear resistant
blades that work with reversible belt conveyors.
This belt cleaner is designed for practical and easy installation
and it works well with abrasive material. Most
common blade material is tungsten carbide.
Replaceable blade cassette makes the belt cleaner
easy to maintain.
Any questions?
Complete the form or talk to any of our professionals.