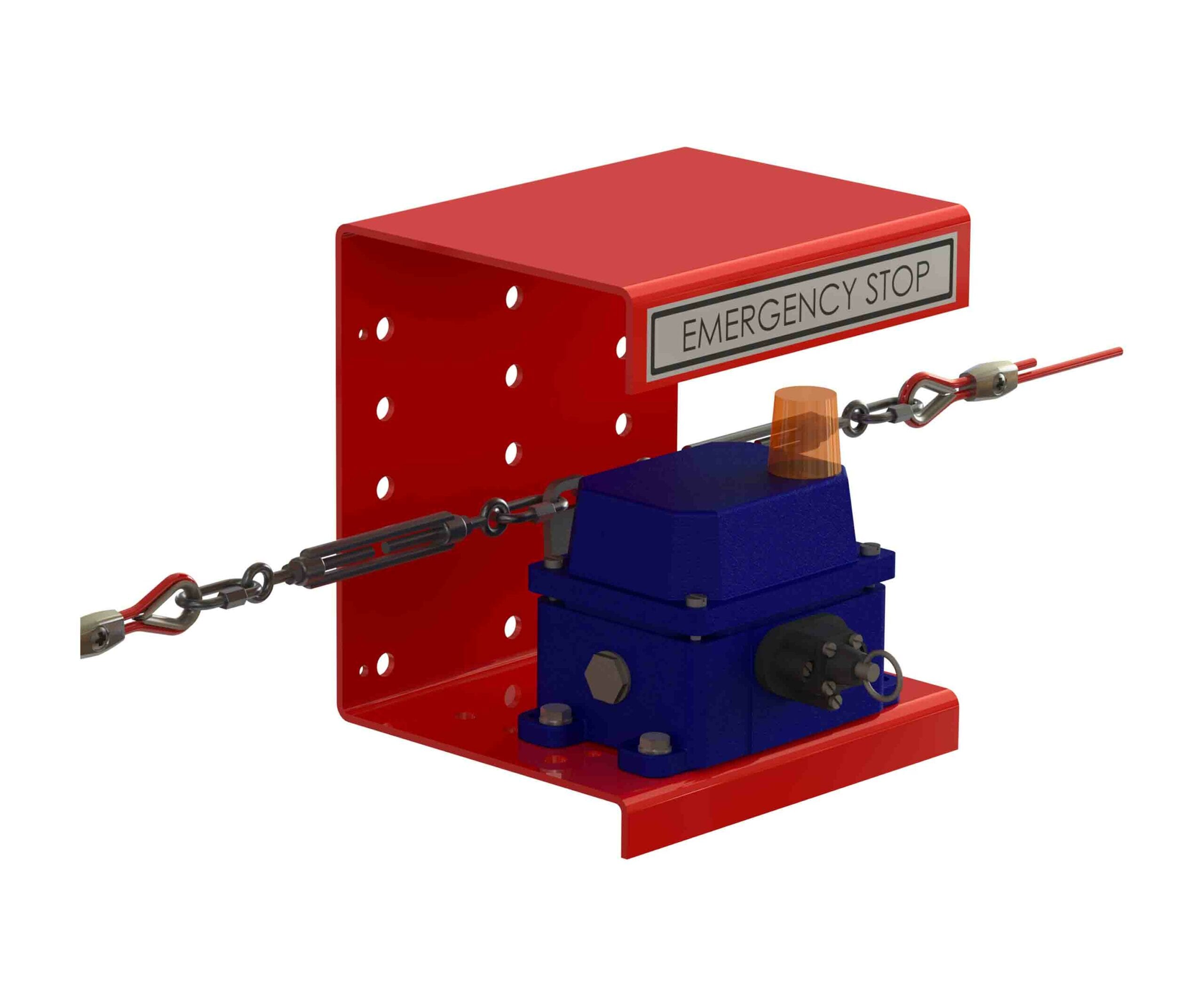 ES5 Emergency Stop Switch
The pull cord emergency switch, ES5, is suitable for hard conditions and when cord break-downs must be detected. The ES5 emergency switch meets international requirements. The ES5 system operates when pulling the cord in any direction. The control of the cord tension is arranged reliably. The indicator lamp lights up when the switch has been activated making switch monitoring easier in the field conditions.
Any questions?
Complete the form or talk to any of our professionals.