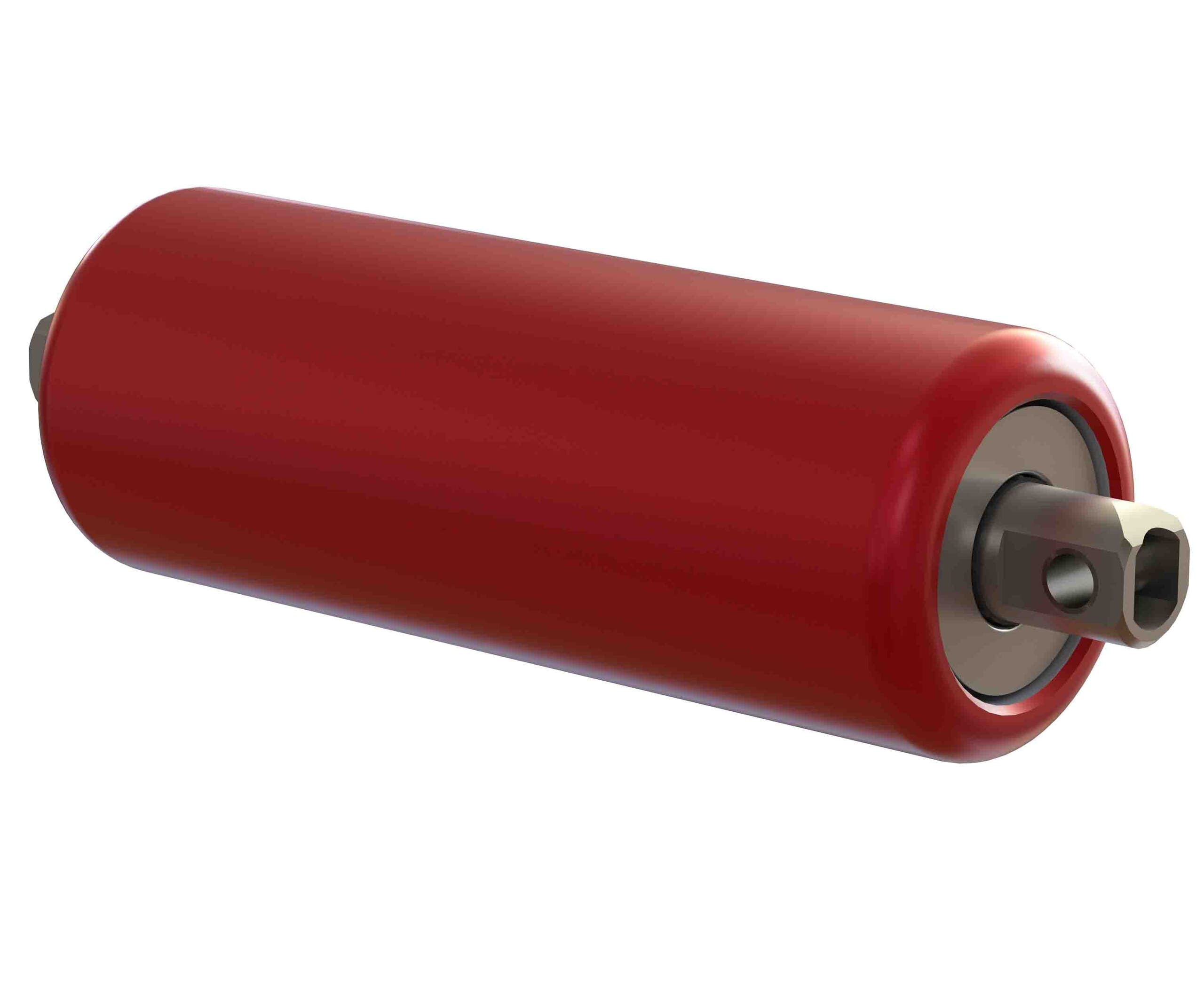 End Formed Steel Rollers
Our flow and end formed rollers are designed for the highest loading capacities and belt speeds. They come equipped with a flow formed roller shell, which delivers exceptional roundness and increased hardness. It also comes equipped with a hollow formed shaft that offers high bending resistance combined with relatively low weight.
Rollers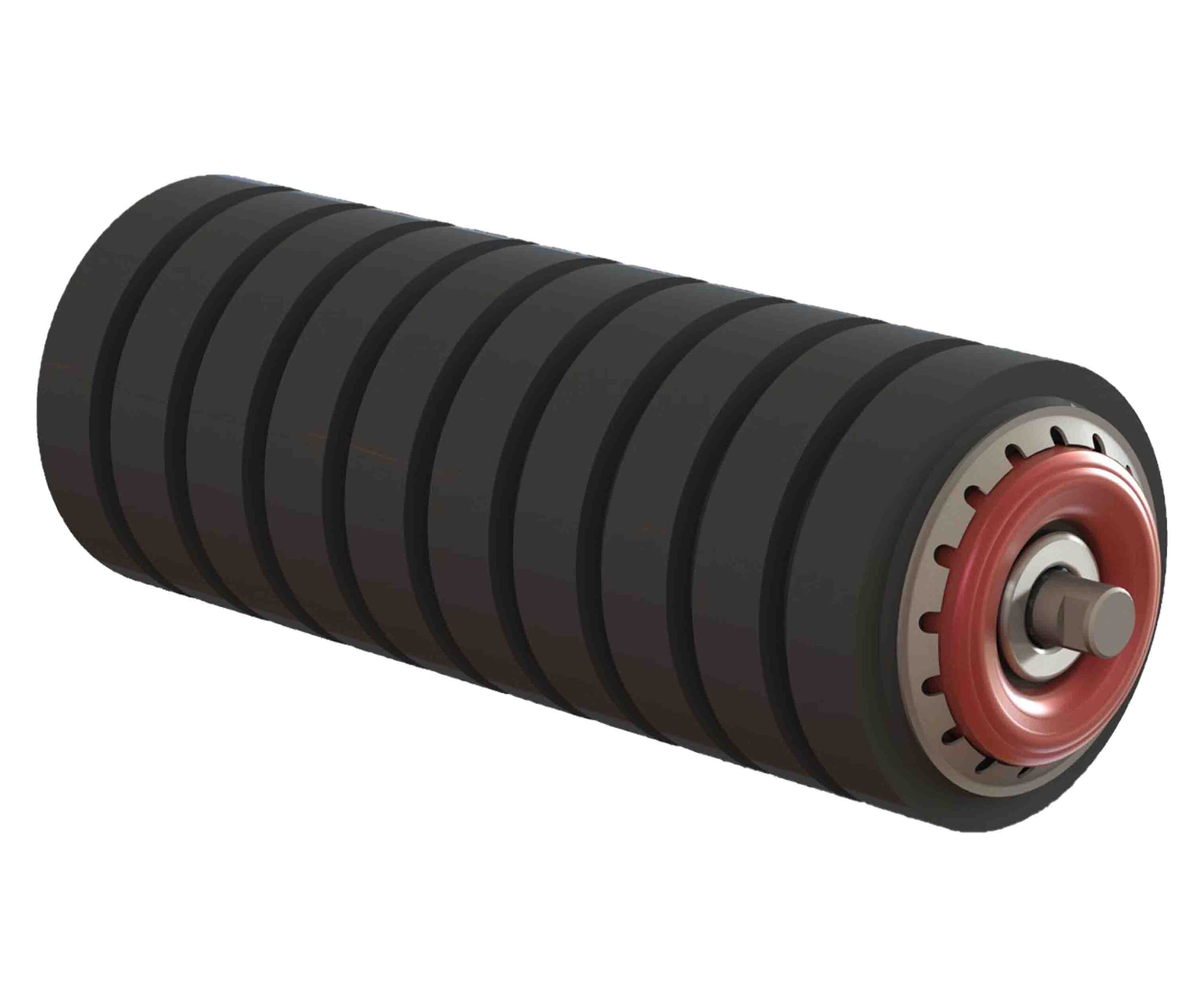 Our impact rollers are designed to absorb and reduce impact loads on rollers and belts.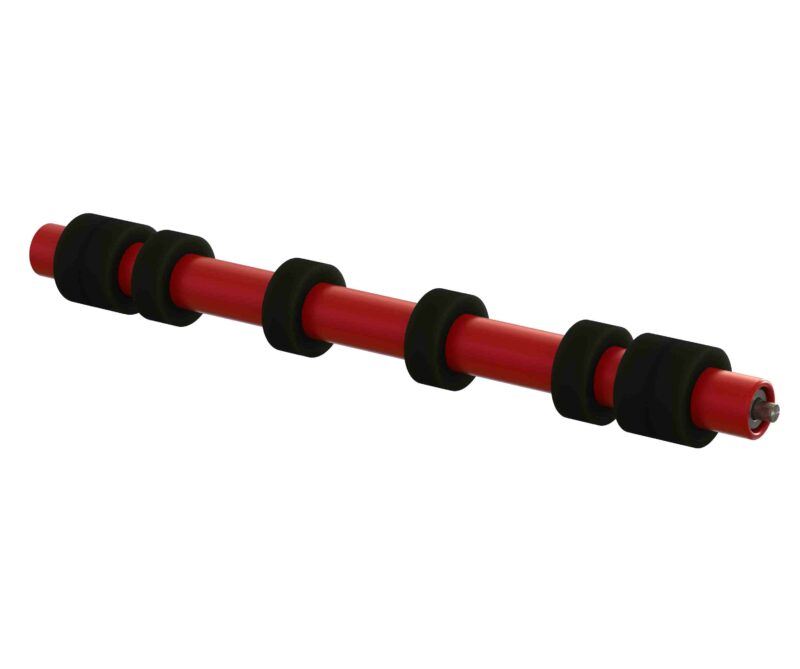 Our return rollers are equipped with spaced rubber discs to prevent conveyed material from caking on the roller, and wear on the carrying side of the belt.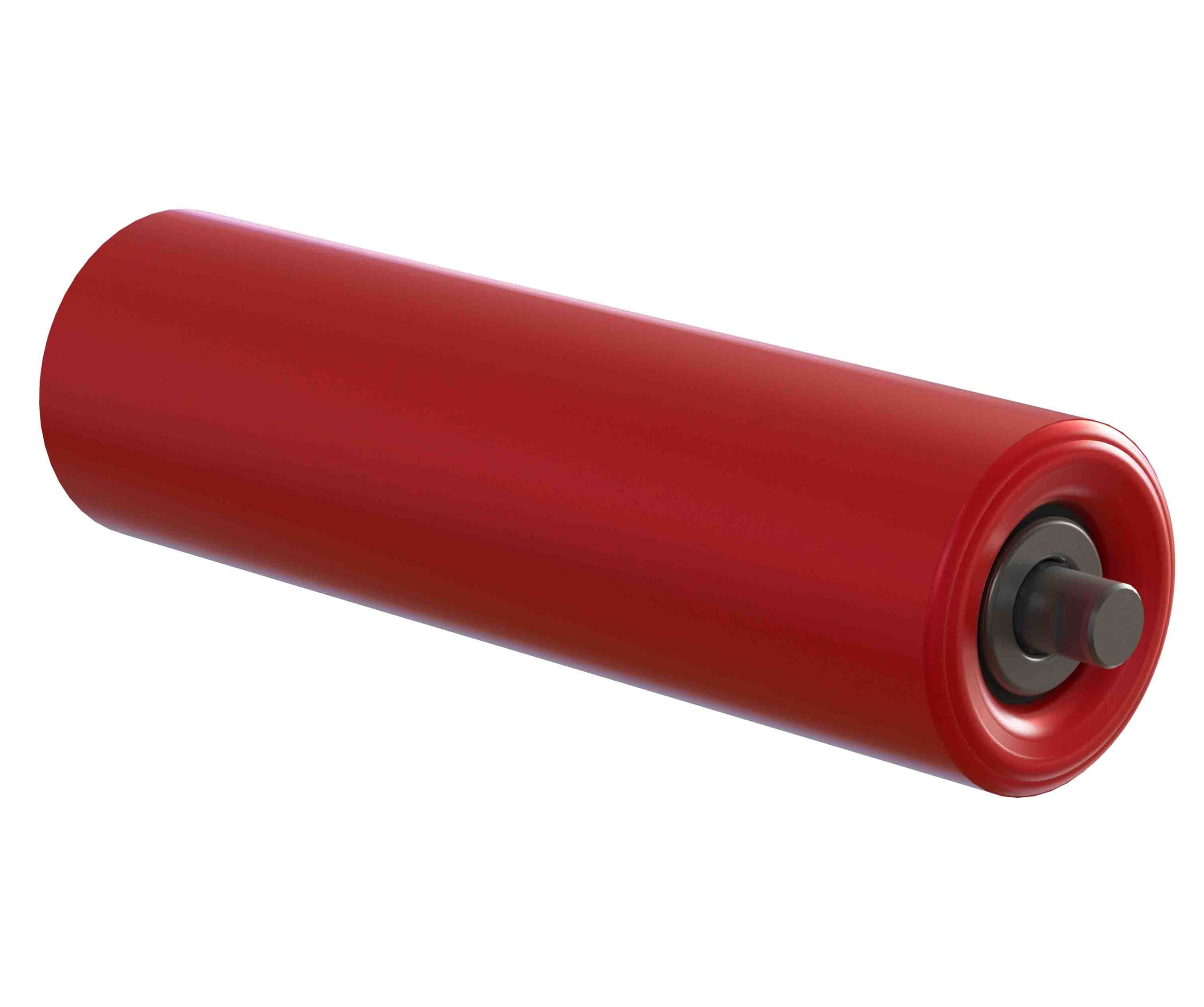 Our standard end cap rollers are designed for bulk materials handling and harsh environments.
Any questions?
Complete the form or talk to any of our professionals.