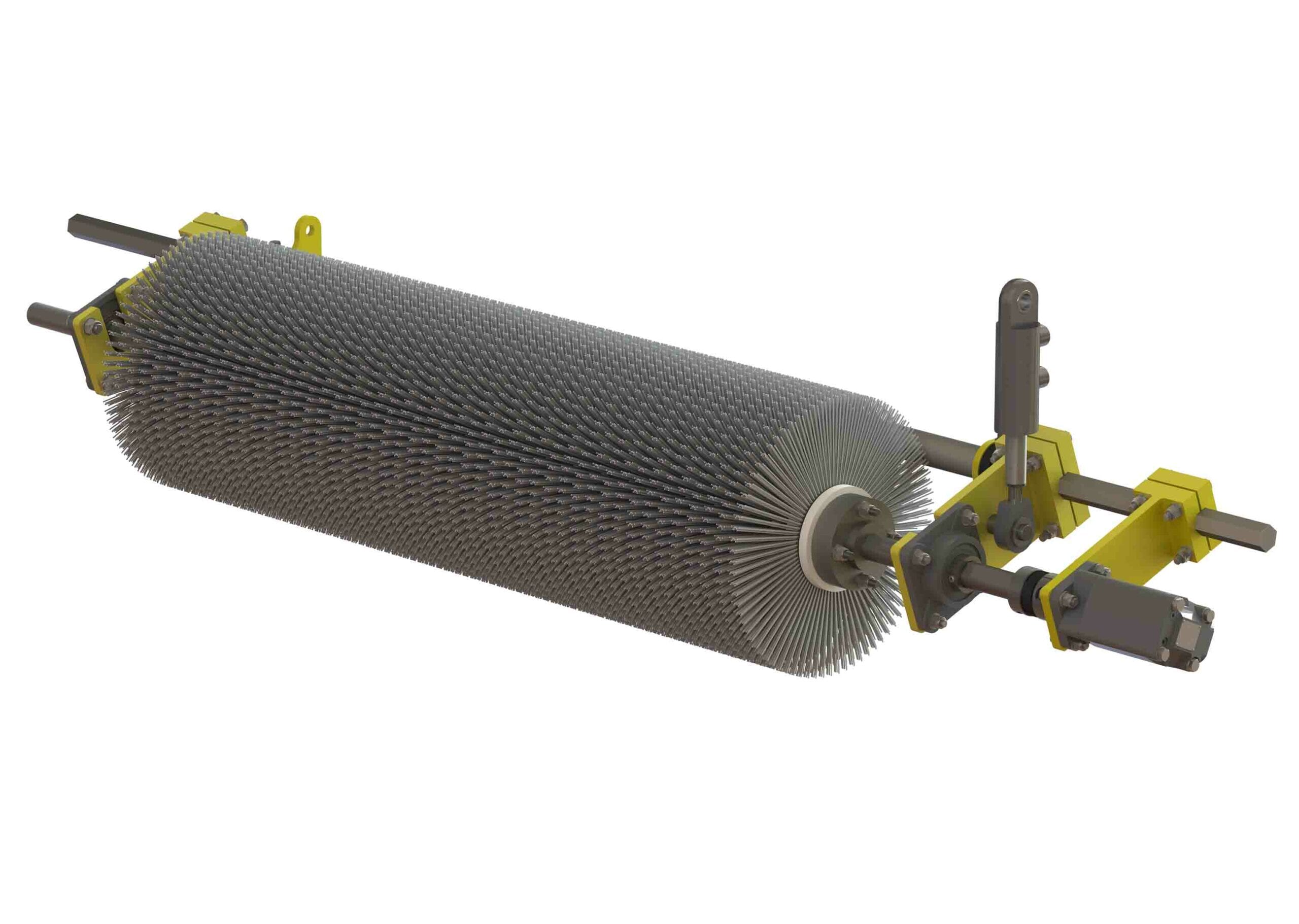 Belt Brush with Hydraulic Motor
ROXON offers a belt brush also for very heavy duty
applications. This belt brush is equipped with hydraulic
power unit and it is widely adjustable. Most common
wear material for belt brush is wear resistant polyamide.
Any questions?
Complete the form or talk to any of our professionals.