ROXON opens New Specialist Conveyor Components Facility in Kemi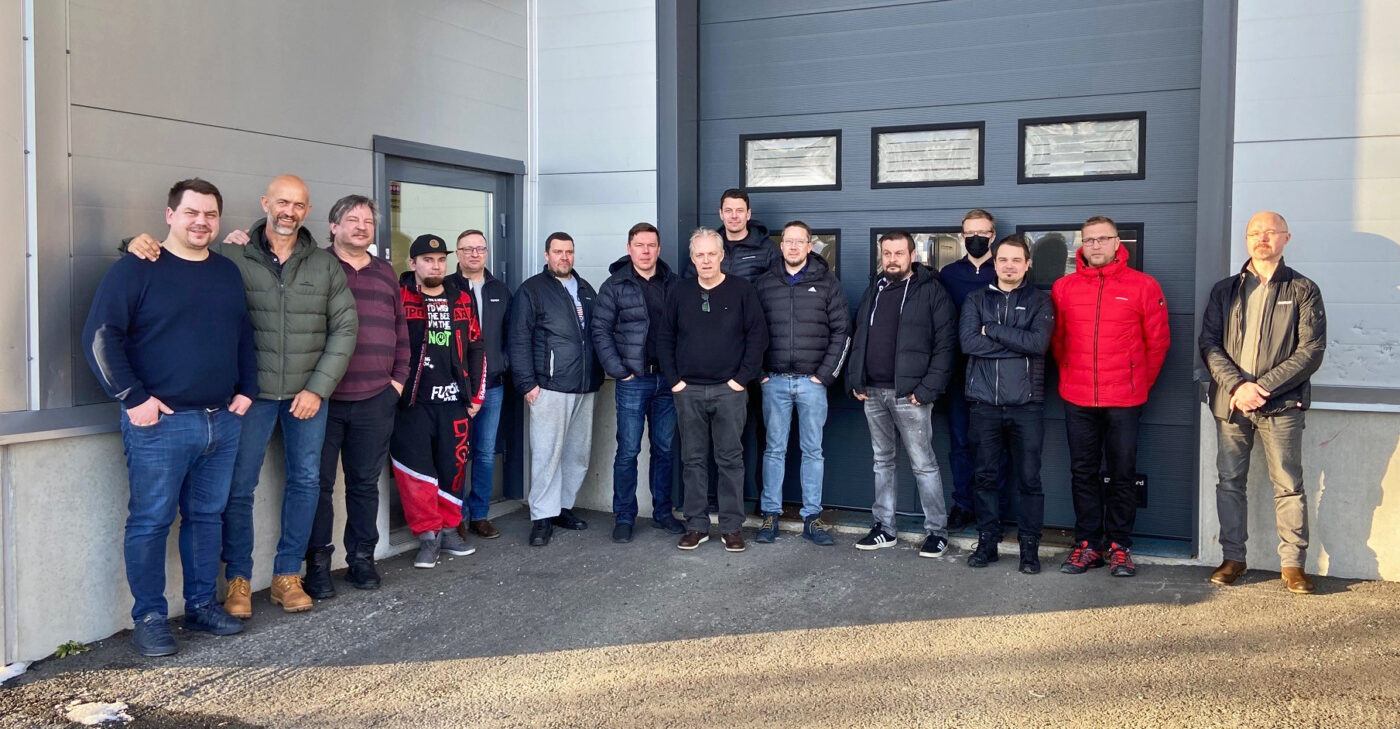 Last week at ROXON, we celebrated the opening of our new facility in Kemi, in northern Finland.
The office will host the conveyor components and service teams alongside our belt condition monitoring business. The site will act as a logistical hub, office space and workshop to help better serve our customers across the region.
Operations will include the production line of the HX170 and HX270 products, ROXDUR QA and customer service.
At the opening event was attended by representatives from the Components and Service teams from the ROXON Finnish and Swedish branches. Future planning sessions and joint party together was honored in person by Rolf Rooyen.
This investment shows the commitment and cooperation between our global teams. We continuously aim to improve our overall customer experience and this expansion of our global product business will help us better serve better internal and external customers globally.
This is a big step for ROXON and allows us to be even more agile and ready for new opportunities.