ROXON Consulting – Supporting Decision Making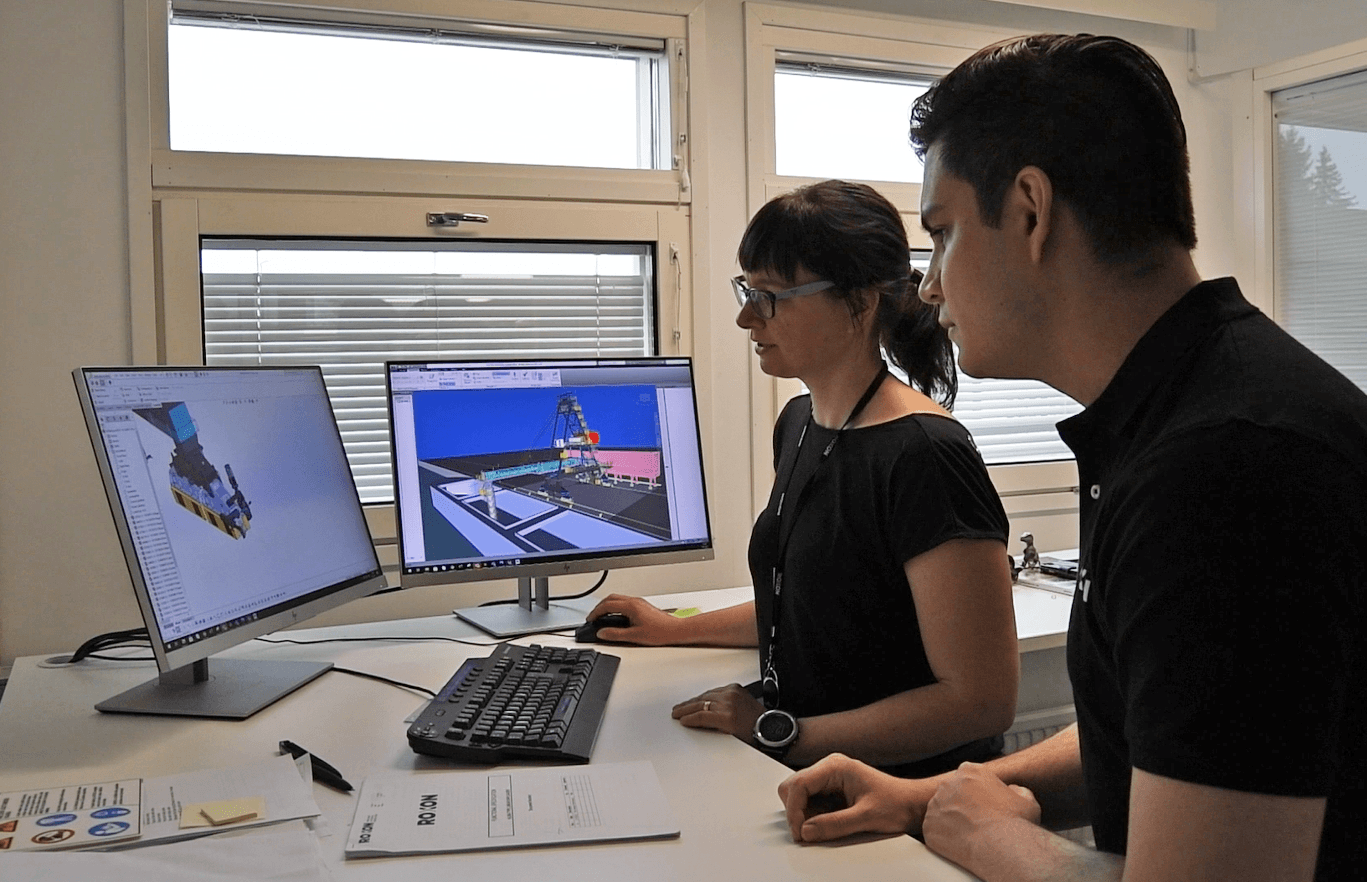 ROXON supports clients in all phases of a project, not only as equipment suppliers but also in the implementation and best practices of the entire conveyor system.
No matter if it's equipment delivery, belt changes, new material handling systems or even consulting during the feasibility stage, ROXON is there for its customers.
ROXON's conveyor system experience spans several decades, our staff has extensive knowledge of material handling system projects, conveyor maintenance and products that provide support, such as wear plates and belt condition monitoring.
In addition to this, we also have a proven track record in supporting customers in their decision-making process.
In a recent project with Nordkalk, a Swedish firm from Finland, ROXON consulted on the feasibility of their conveyor systems. Our relationship with the firm goes back to the 1980's, where we delivered a 3 km overland conveyor, which is still in operation today with most of the original belt.
Nordkalk required assistance when assessing the feasibility of several projects and called on ROXON's experience to provide them with estimates and design plans for an overland conveyor, warehouse, and future ship loader.
ROXON expects to sustain a professional and lasting relationship with customers, provide assurance and service in any operation.
If your company is planning a material handling investment, ROXON will support you to reach your goals.