ROXON Belt Cleaners Provide an Effective Solution to Carryback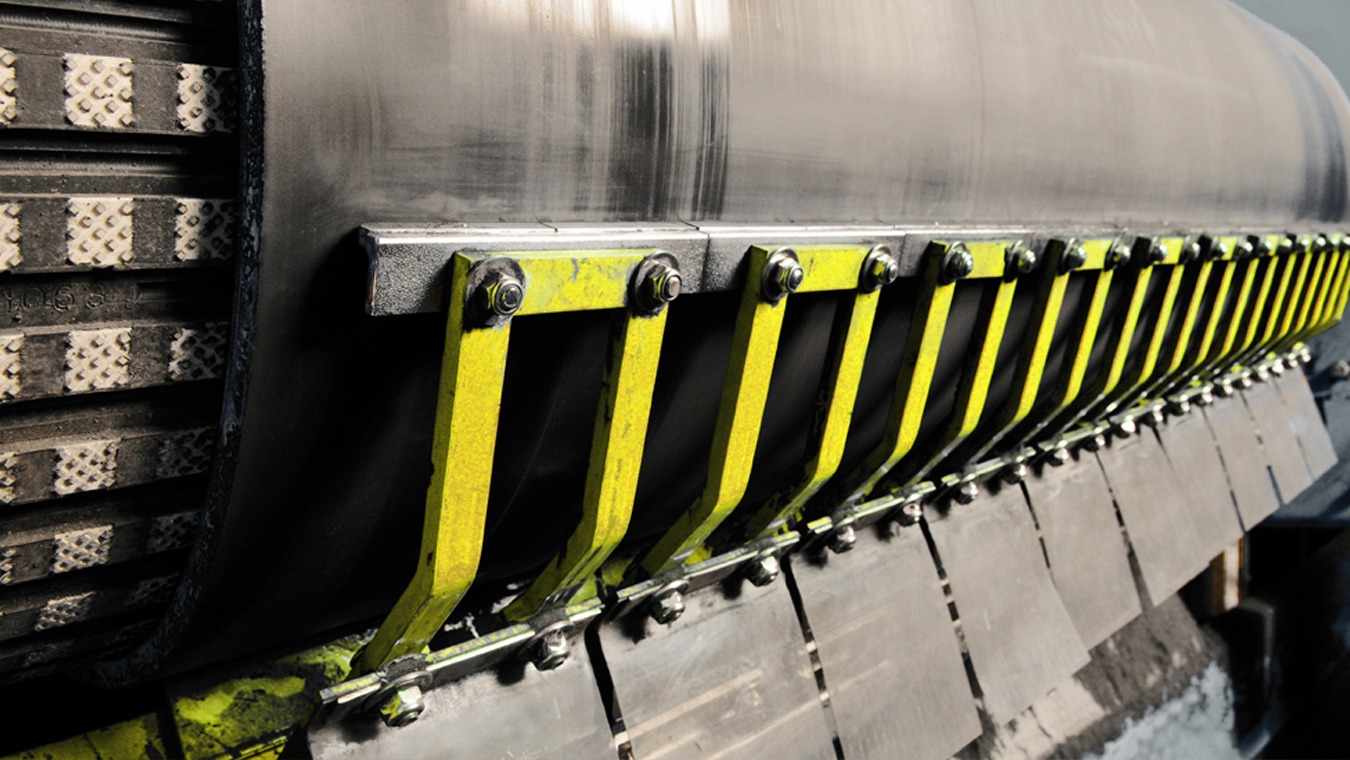 Conveyor accessories help you ensure trouble-free, reliable and safe operation of your conveyor. By choosing the right conveyor accessories, operating efficiency and the lifetime of main conveyor components and the conveyor belt can be remarkably increased.
Conveyor belt cleaners are crucial to the overall performance of the conveyor system as they remove carryback materials from the conveyor belt. Carryback can lead to further maintenance issues and should be avoided to ensure a safe and efficient conveyor.
ROXON manufacture a wide range of belt cleaners of compact and efficient design that are easy to maintain.
Designed to keep the conveyor belt, pulleys and rollers as clean as possible, ROXON belt cleaners prolong conveyor service life, improve belt tracking, minimize spillage, and improve safety and productivity.
WHY USE CONVEYOR BELT CLEANERS?
Carry-back from inadequate belt cleaning has long been the single biggest enemy of conveyor systems and contributor to maintenance costs.
Carryback causes the following costly problems:
Waste of material
Costly cleaning work
Creates safety hazards
Poor belt tracking
Premature failure of return rollers' shells
Rusting of conveyor structures and steelwork
Wears out return side pulley lagging and belt covers
Unexpected maintenance stop
ROXON BELT CLEANERS
A high-quality belt cleaner can help you raise the total performance of your conveying operation. It not only minimizes the waste material, but also keeps the environment cleaner and safer. We deliver a range of primary, secondary and tertiary belt cleaners and tail protection from light- to heavy-duty applications.
ROXON cleaners are easy to install and maintain and can be equipped with different blade materials. Our belt cleaners are also available for reversing conveyors and can be fitted with an optional spray pole for additional cleaning.