Optimise your Conveyor with ROXON Aftermarket Support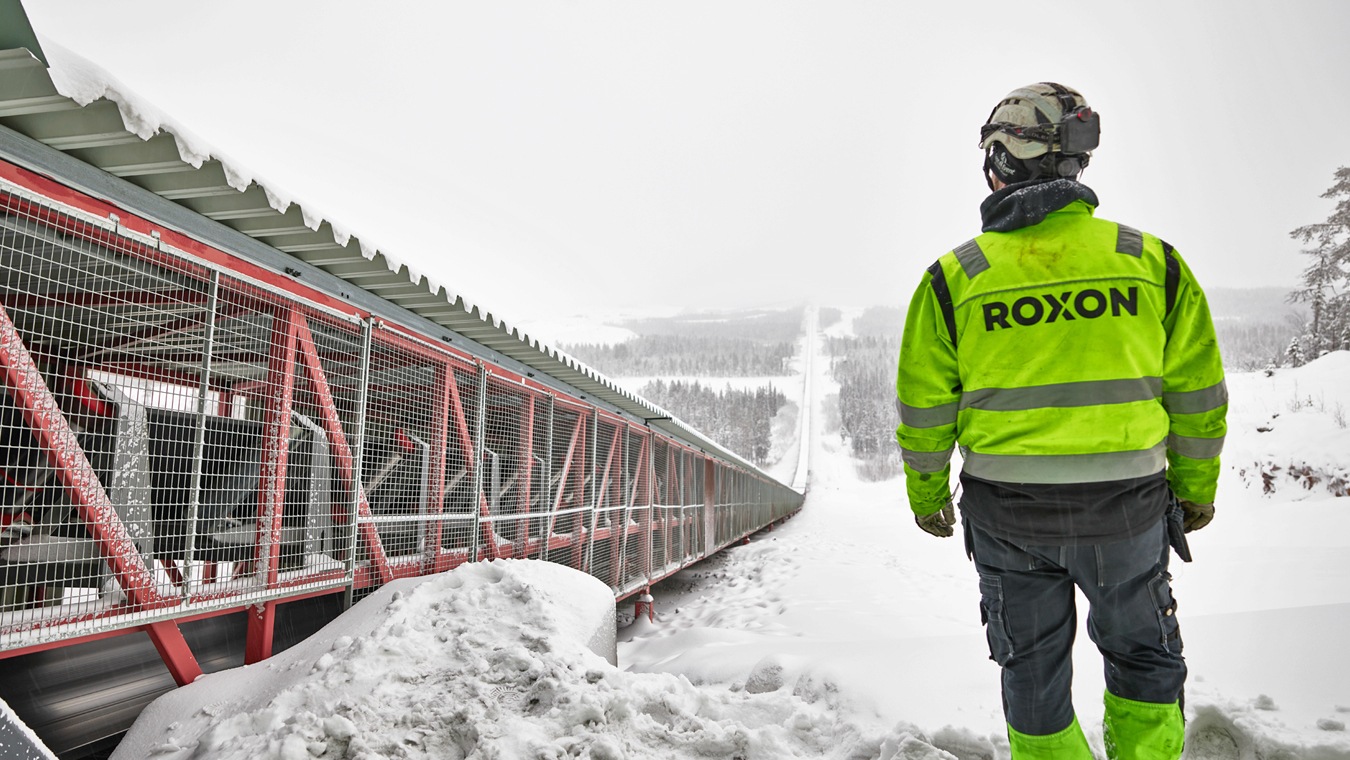 The ROXON Aftermarket team is divided into three segments: Field Service, Spare Parts and Modernization. Each segment works together to complete one task; optimizing and renewing pre-established conveyor equipment, to ensure systems are running smoother, for longer.
The field services team are on-site across Finland and Sweden with branches in Hollola, Lappenranta, Kemi, Kuopio and Gällivare. They are our hands-on department whose expertise in material handling and equipment help customers to plan maintenance stops and supervise the optimization of conveyors. Customers can expect a reliable and familiar team onsite, bringing peace of mind when selecting, assembling and commissioning conveyor component systems.
The second segment of ROXON's Aftermarket team is spare parts, a critical service in refurbishing and extending the life of conveyor systems. The team of engineers and conveyor experts design and manufacture bespoke solutions that have either been discontinued or are so unique they require special design parameters.
The final segment is responsible for the modernization of conveyor systems. Through vigorous research and analysis of a conveyor system, the team proposes solutions that will extend the life and usage of currently installed ROXON products.
Customers can rely on ROXON to not only provide high-quality conveyor systems but also provide an equally high standard of aftermarket support, ensuring the longevity and profitability of a ROXON conveyor system.