Material Handling Project to Pori Deep Harbour in Finland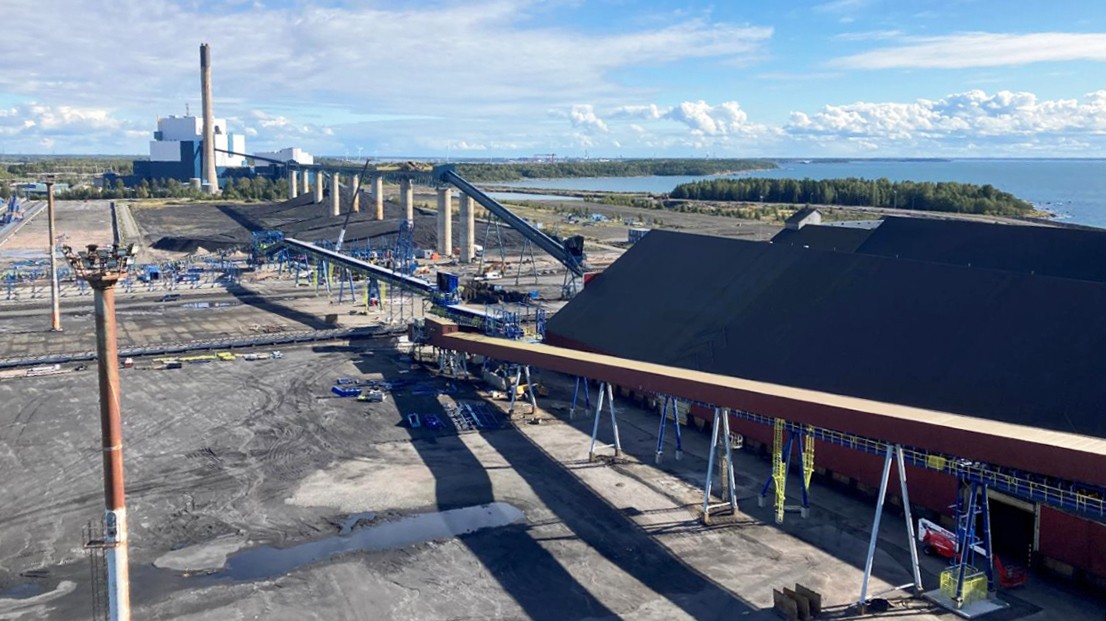 The ROXON projects team recently delivered a material handling project to Pori Deep Harbour, one of the largest and most advanced ports in Finland.
The delivery included the design, manufacture and installation phases and commissioning.
The project personnel have included some of the same people as ROXON´s earlier delivery to the same site decades ago in 1991. These conveyors are still in use and operational.
Returning back to the same site, ROXON delivered 6 entirely new belt conveyors, 9 conveyor modifications, 3 fully upgraded multi-level transfer buildings, transfer chutes and divider gate systems along with other accessories such as magnets and belt scale retro-fits.
The delivery consisted of the basic design, layout, and detail design phases. One of the key challenges of this project were the existing structures which needed to be considered in the layout and in the details of the design. Using modern design tools and methods ROXON was able to provide the information needed for easy installation.
After commissioning, ROXON has assisted the client with after sales services.